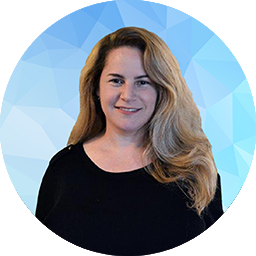 LIZA WALLACH KLOSKI CO-FOUNDER, HONEYPOINT3D
Liza Wallach Kloski was born in Guadalajara, Mexico and founded Liza Sonia Designs in 2003, a unique upscale jewelry brand and retail store in Northern California, which wholesaled jewelry to over 100 retail stores including 17 Nordstrom department stores.
A graduate of UC Berkeley, Liza has won numerous design and business awards and was the main retail expert in Entrepreneur Magazine's paperback book "Start Your Own Fashion Accessories Business (StartUp Series)." Liza co-founded HoneyPoint3D and now heads Sales and Operations.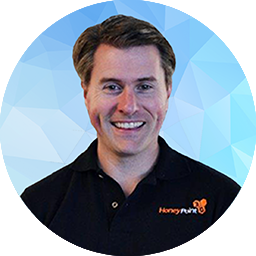 NICK KLOSKI CO-FOUNDER, HONEYPOINT3D
Nick has 16+ years in the high-tech industry. Graduating from UC Santa Barbara with an English Major, he was hired by Sun Microsystems during the dotcom boom, and has held a number of technical roles at Sun, and Oracle, translating complex technical architectures into understandable ideas. Nick's skills go deep into both the technical understanding of the industry and the mechanics of 3D printing, CAD and 3D scanning. Nick is an Expert Elite member at Autodesk and won an award from Autodesk for his Fusion360 course. Nick co-founded HoneyPoint3D and now heads the Education and 3D Services Division.

HoneyPoint3D was founded in 2012 by husband and wife team, Nick and Liza, and is now one of Northern California's premier engineering companies offering Rapid Prototyping and Development, 3D Modeling, 3D Scanning and 3D Printing services to private and publicly traded companies. HoneyPoint3D licenses online courses to LinkedIn and also has a national contract with The UPS Store offering services to centers that participate in the program.