Created and delivered by industry experts. The material is explained clearly
to help you unlock the world of 3D Design.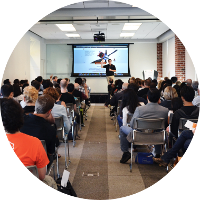 We Know How to Teach
With over 6500 paid students, HoneyPoint3D knows how to bring newcomers into the world of 3D printing, and has helped experts hone their skills.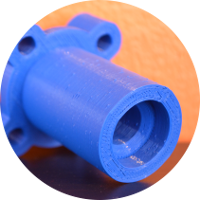 Create Fast
3D printing is neither costly nor scary.  You will learn how quickly 3D model and how to get your print in your hand in a day or so, while supporting local businesses.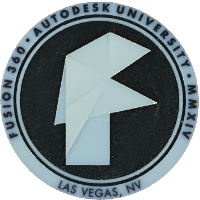 Award Winning
HoneyPoint3D has won awards and has been recognized by the 3D printing industry as being a leader in 3D printing and 3D design education.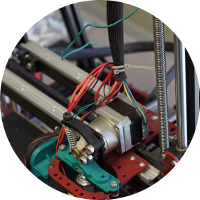 All Skills Welcome
These classes will help you if you are new to 3D design, or if you've assembled your own 3D printer.  There's a lot for everyone to learn!
HoneyPoint3D Classes
Click on the class images below to learn about 3D Printing and 3D Design.
For Volume Pricing click on the link below.
Corporate Offices (By Appointment Only)
3093 Citrus Circle, Suite 170
Walnut Creek, CA 94598
(001) 1-510-516-6127
Se Habla Español